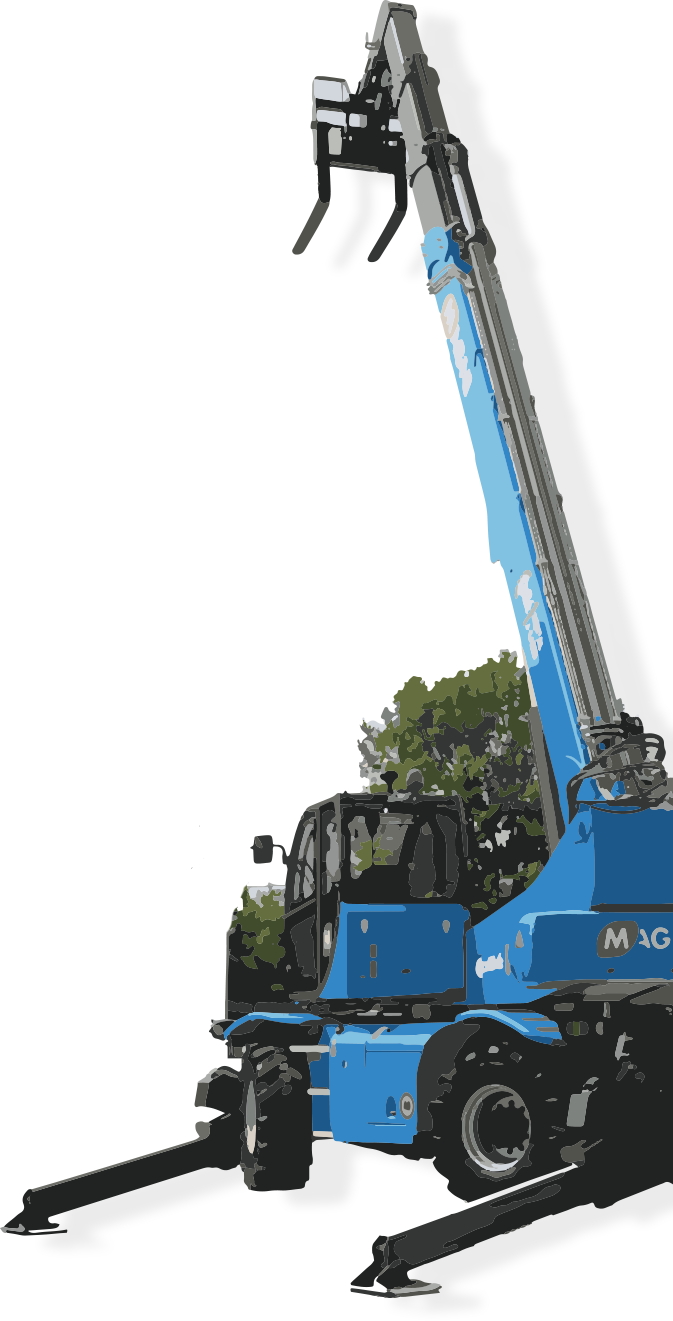 Fan and air conditioner sales
It gets pretty warm in the Benelux countries and Germany during the summer, and the temperature rises even faster in covered workplaces and cabins. Air conditioning becomes essential. Collé supply air conditioning units to provide a pleasant climate for work. We also sell fans, for situations where moderate cooling is required or to ventilate spaces like workshops and garages. When paired with a 5 metre flexible duct these can also be used for extraction.
Heaters for sale
We carry a range of heating equipment to provide a pleasant working climate for colder periods, including diesel heaters, ideal for heating workrooms, stores, marquees and other temporary spaces. They are of course indirectly fired models, distributing clean, odour-free air without combustion gases. Need to heat a small space with an electrical supply? Our electric heaters, with heating capacity from 3 to 15 m3/hr may be the way forward.
Building dryers for sale
Industrial environments, new-build houses, covered workplaces: all environments which may require the removal of moisture. You could buy a dehumidifier, but these are not always effective. Building dryers are the best solution to problems like fungal growth and rot. Collé can supply these in various formats, with capacities from 35 litres per hour to 125 litres per hour.
Calculating heater capacity
Of course it's handy to have all those different heating solutions, but how do you know which heater is suitable for your situation? Suppose you want to heat a 20m x 15m x 4m room, with poor insulation and a temperature of just 10°C. You are aiming for 20°C. You can use the calculation below to determine the required capacity for your new heater:
Volume (m3) x insulation factor x required temperature increase = kcal per hour

Good insulation would have a factor of 1, virtually no insulation is factor 4. Using the figures from our example we have:
1,200 m3 x 3 x 10 = 36,000 kcal

To convert this figure to kW we divide by 860:
36,000 / 860 = 41.87 kW per hour